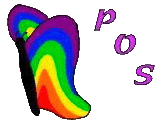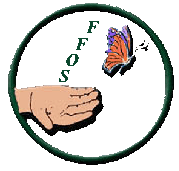 POS - FFOS
Memorial Cookbook

Remembering
Those Who Have Died
by Suicide
Parents of a Suicide
Denise Bellion, Mother of Carl Cufone
Questions left unanswered
Torturing to the head;
Lie in bed awake at night
Wondering what you could have said.

Gone, forever,
Never to be seen
Their eyes which did sparkle
And so brightly gleam.
Are they here or not,
I wonder every day.
Again, questions left unanswered,
Much to my dismay.

Memories are foggy,
Turning into blur,
To speak their name aloud
Has become just another slur.
Forbidden by society,
The silence becomes so loud
Donít tell them how they left you,
It might upset the crowd.


A wonderful human being has left
And no one really cares.
All thatís left is open mouths
With nothing but silly stares.
No questions or answers
There for you,
Your shoes they never wore.
Itís not a pair for anyone;
Canít be bought in any store.

If the price tag was visible,
I know not one would buy
The cost to wear these shoes
Is just too frigginí high.








Parents of Suicide
Friends and Families of Suicide
Created with Love for
ALL of our loved ones by:
Elaine Davison
Mother of Mark Baker
Rose City, Mi
07/31/80 to 01/05/98
© 06/2004
All rights reserved