Click to visit the Grieving Parents Memorial Website.
To join GP, click the link below and follow the directions. You will need to submit an application before your membership will be approved.
Grieving Parents Internet Community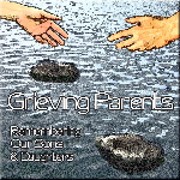 GP was founded on January 16, 1999.
GP is an international Internet community and e-mail support group for parents whose sons or daughters have died of any cause of death, at any age.
Our mission is to offer understanding, support, information,
connections and hope.
GP is an all volunteer community. There is no charge to join, and no one gets paid.
We also have 2 small partner groups for parents whose children died when they were very young and pre-teen age, 1 group for grandparents, and another group for those who want to be able to share share their Christian faith with others who appreciate the religious connection.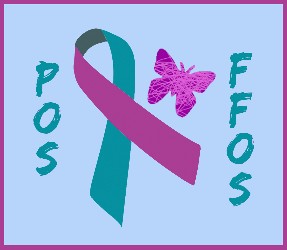 Click the button to join either group.