To join Shade, click the underlined link below and follow the directions. You will need to submit an application before your membership will be approved.

In the Shade Internet Community
Courage doesn't always roar. Sometimes courage is the quiet voice at the end of the day saying, "I will try again tomorrow." ~ Mary Anne Radmacher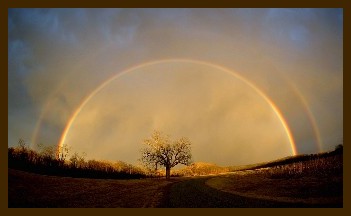 In the Shade was founded on May 3, 2004.
In the Shade is a support group for women who may be chronically depressed, and who are searching for reasons to live. The mission of the group is self-healing and/or recovery.

Participation in Shade is not intended to replace therapy, and we encourage our members to seek professional help. No one in the group is a professional, and no one is qualified to offer professional advice or services.
All members of Shade must complete the application before being approved for membership.
Shade is an all volunteer community.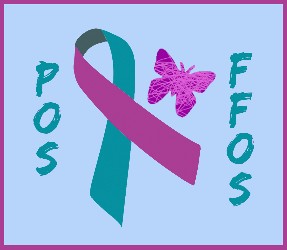 Click the button to join either group.