To join HO, click the link below and follow the directions. You will need to submit an application before your membership will be approved.

Holding On Internet Community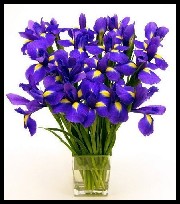 HO was founded on October 25, 2006.
Is someone in your immediate family struggling with suicidal thoughts or behaviors?
Holding On is a group created specifically for parents, spouses, caregivers, or other close family members of people who engage in self-destructive or suicidal behavior.
It is a place for those who want help and support, so that they know they are not alone in coping with situations that may be stressful and emotionally draining.
HO is an all volunteer community.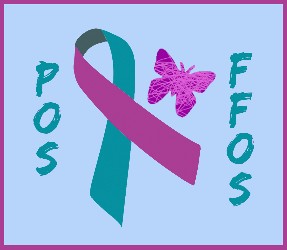 Click the button to join either group.