Parents of Suicides (PoS)
Friends & Families of Suicides (FFoS)
Internet Communities

Lifeline Messages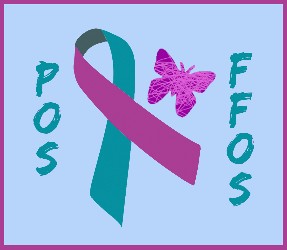 The Lifeline Gallery offers real life stories of hope and recovery. The message listed below are copied from the gallery, because they were made by members of the POS-FFOS Internet Community.
Click PLAY to listen to each one.

To listen to more, or to record your own message, click the link below.
Click the button to join either group.


Crisis & Support Numbers
1-800-273-TALK
(1-800-273-8255)
1-800-SUICIDE
(1-800-784-2433)